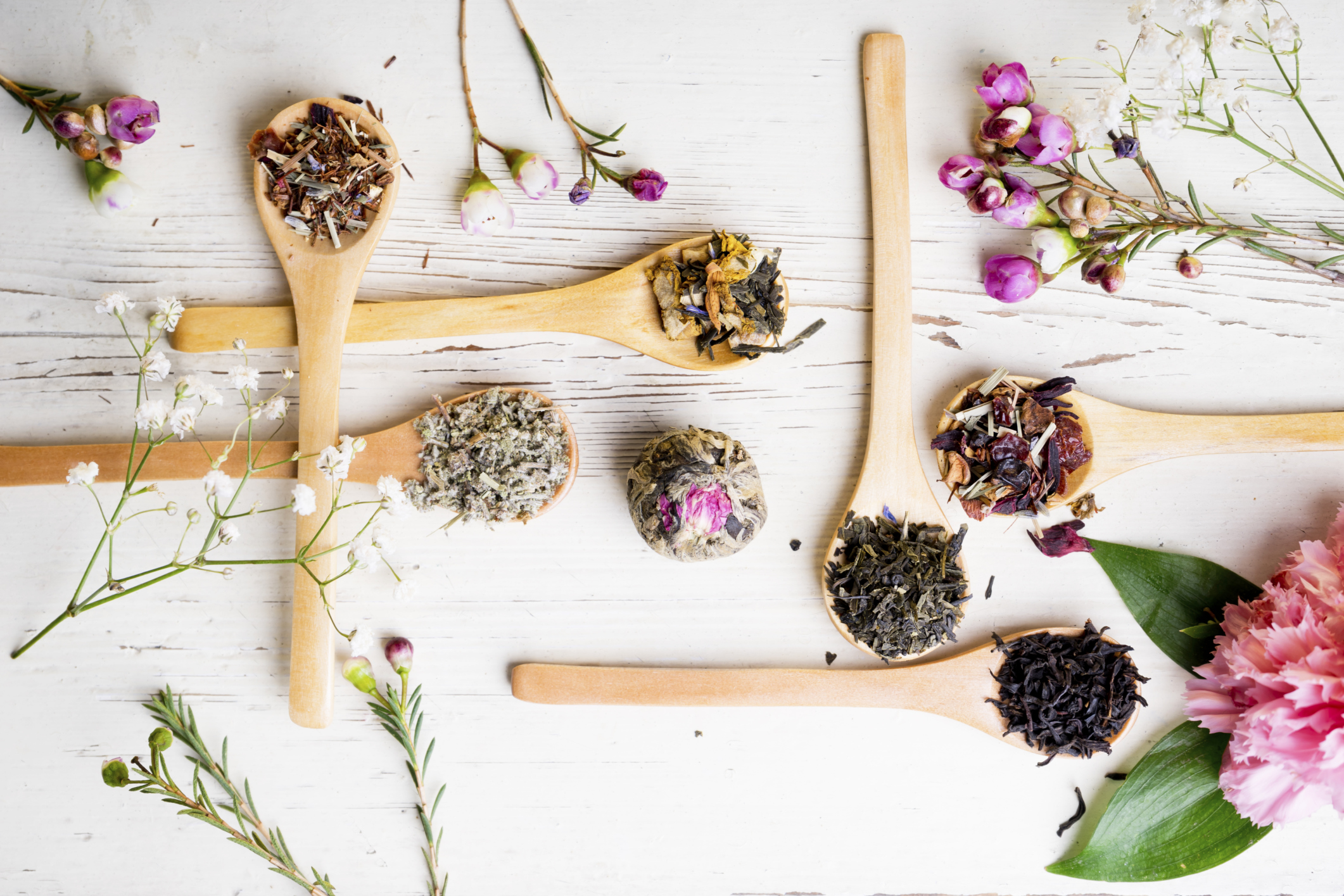 The Sky Valley Healing Arts Mission
Dr. Koukouras earned a doctorate in naturopathic medicine and a masters in acupuncture and East Asian medicine from Bastyr Universtity. Dr. Koukouras is a comprehensive primary care physician specializing in chronic diseases, autoimmunity, HRT, environmental Medicine, IV therapy, pain management, women's health, and fertility.
As original founder of SVHA, Dr. Lampers currently lives in Bozeman Montana with her husband and two daughters, but travels back to her home clinic of SVHA multiple times per year.
With close to 20 years in massage therapy, yoga philosophy, whole foods nutrition, and naturopathic medicine, Dr. Lampers is a graduate of Bastyr University has 15 years of advanced training in NeuroCranial Restructuring®, a revolutionary cranial therapy, and is currently one of only 18 globally certified practitioners. She is also co-creator or the Hunt Harvest Health podcast with her husband Ryan, where they share stories, recipes, and health tips for living a more sustainable and nature driven life.
NEUROCRANIAL RESTRUCTURING (NCR)
Dr. Lampers practices full time in Bozeman, Montana as of September 2018. She will be doing limited dates in Washington for both NCR and PRP Aesthetics. If you would like to schedule with her in Bozeman at Elevate Health, please GO HERE.