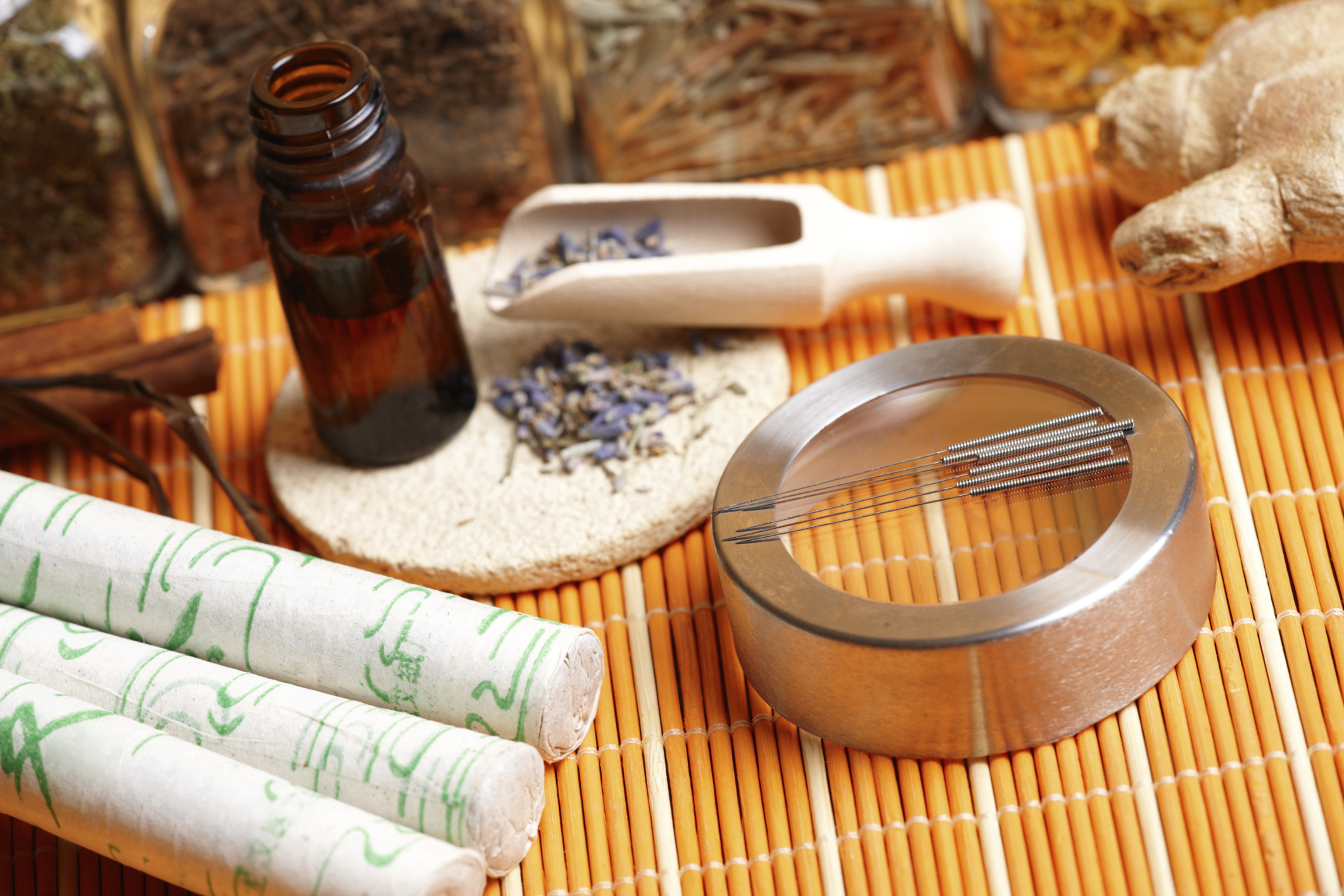 Acupuncture and Chinese Herbs
Acupuncture and chinese herbs
Acupuncture is a form of medicine developed in China thousands of years ago. Over the centuries it has been refined into the practice that we know it as today. The theory of Chinese medicine explains acupuncture as a way to correct imbalances in the body, which are the underlying cause of disease. Through causing a shift and balancing the individual, we see the improvement in many of the patient's complaints.
Acupuncture also stimulates nerves, muscles and connective tissue reducing pain, increasing blood flow, and stimulating healing. This is done through insertion of a minimal amount of very thin, sterile needles into predetermined points in the body. Feelings of dullness or heaviness are common although the needles shouldn't typically be uncomfortable. Treatment usually takes about a half of an hour and patients usually find this time very relaxing and healing.
Acupuncture can treat a number of medical conditions including:
Pain
Infertility
Women's health issues
Allergies
Colds and flus.
It can also help with detoxification protocols.
Mental health issues such as anxiety and depression.
Insomnia.
Dr. Katy Koukouras is Sky Valley Healing Arts Licensed Acupuncturist and Chinese Herbal specialist. Read more about what your treatment will entail at her profile.